Sports and Community Sponsorships
At Pacific Premier, we enjoy rooting for our local teams. And this year, sports took on new importance—in more ways than one. Pacific Premier proudly partners with teams in the NFL, NHL, and NCAA. These teams are invested in their local and regional communities, and our partnerships help us discover new business and community service opportunities. As their teammate, we've helped develop community events, provided banking products and services to support their goals, and cheered them on along the way.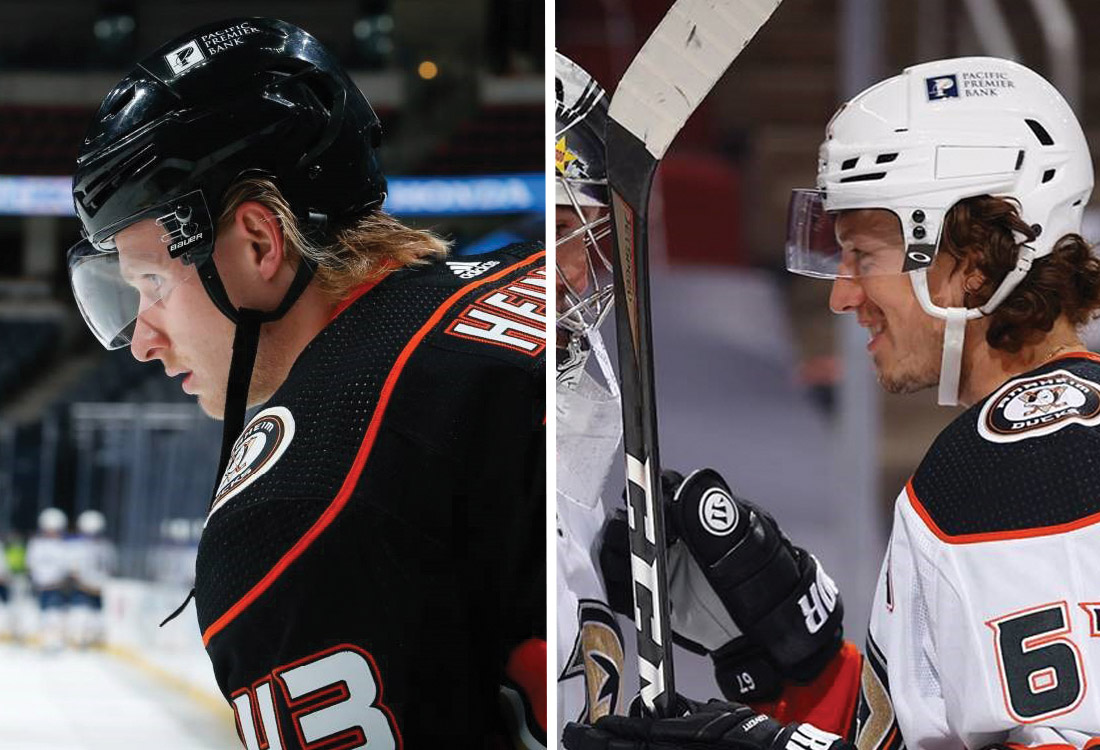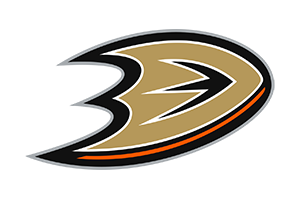 Anaheim Ducks
Heroes in Our Community
Recognizing Today's Frontline Heroes
As the Official Business Bank of the Anaheim Ducks, Pacific Premier Bank partners with the Ducks to proudly recognize today's heroes on the front lines — heroes like firefighter/paramedic Erin Regan, who also plays for the Lady Ducks. Thank you for keeping us safe and healthy during this extraordinary time.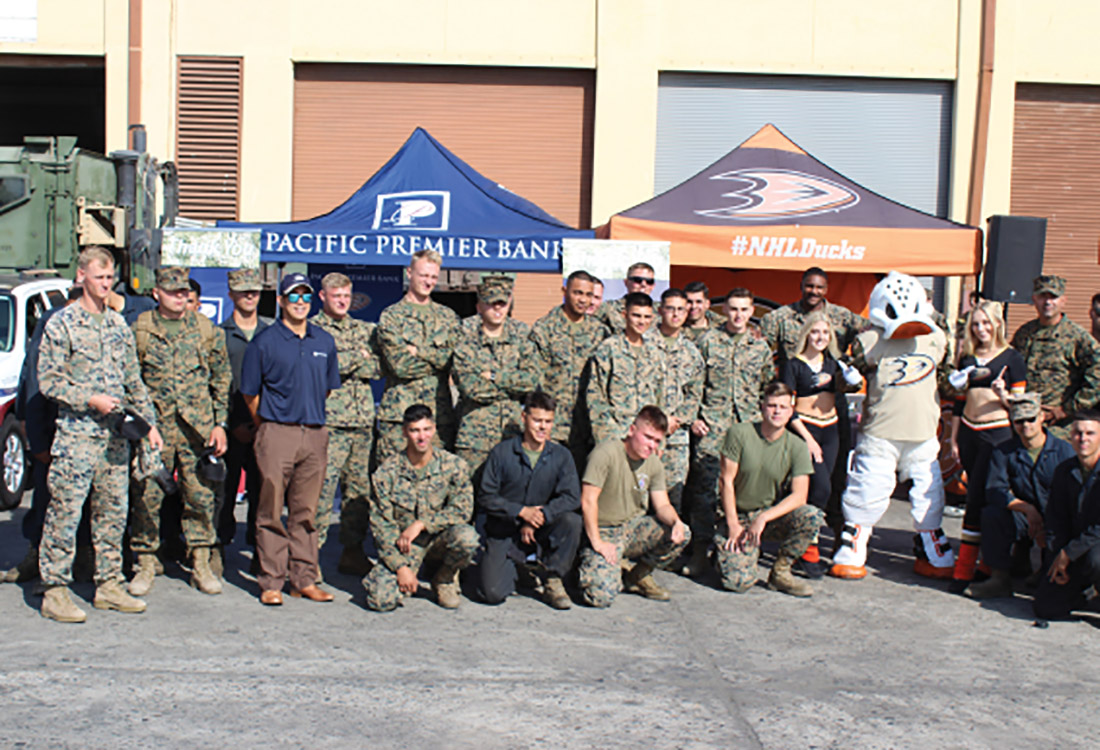 Anaheim Ducks #2
Salute to Those Who Serve
Saluting Those Who Served During the Pandemic
For many years, Pacific Premier Bank has partnered with the Anaheim Ducks to salute military personnel at every Ducks home game. During 2020, we helped to salute all those who served at home during the COVID-19 pandemic — from nurses and doctors, to food preparers and delivery drivers, to police officers and firefighters. Thank you.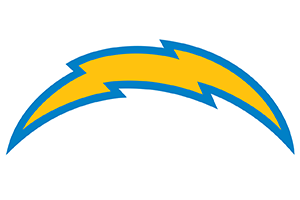 Los Angeles Chargers
Chargers' Bolts Community Crew Connects Fans with Volunteer Opportunities
The Los Angeles Chargers and Pacific Premier Bank have teamed up to launch the Bolts Community Crew, Powered by Pacific Premier Bank. This new platform is designed to connect Charger fans to volunteer opportunities in the community. In the first event, volunteers from the Chargers and Pacific Premier packed 5,000 hygiene kits that were distributed through the Midnight Mission in Los Angeles to support people experiencing homelessness.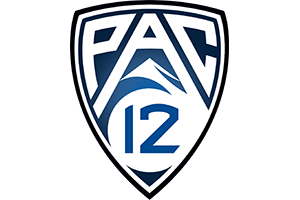 Pac-12
Pacific Premier Bank Partners with the Pac-12
Pacific Premier Bank is now the Official Bank of the Pac-12 Conference. Comprising 12 leading universities, the conference aims to develop the next generation of leaders in student-athletes.
"We look forward to collaborating on a number of community-oriented, social justice, and racial equality programs across Pacific Premier Bank's footprint."
— Steve Tseng, Executive Vice President of Sales for Pac-12 Networks
Cal Poly CIE SBDC and AngelCon
Championing Innovation and Entrepreneurship
The Cal Poly Center for Innovation & Entrepreneurship Small Business Development Center hosted six tech-driven start-ups from the California region at the AngelCon 2020 pitch competition — a chance to compete for an angel-backed investment of up to $200,000. As the Presenting Sponsor, Pacific Premier Bank proudly backed this event — which went virtual — with $15,000. Congratulations to the 2020 winners, Atlas Alpha and Baby Barista.